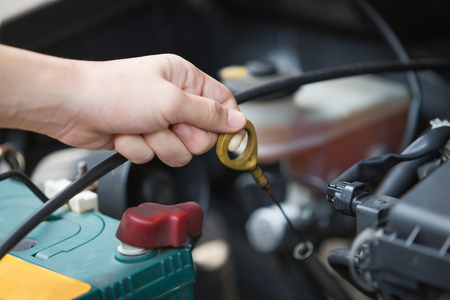 At Amherst Car Care Center we promise to provide you with the best quality oil at the right price. Our technicians will recommend the best type of oil for your vehicle and driving conditions. We strive to provide you the best oil package for your individual needs to keep the engine working at its best, consistent with your manufacturers recommendations.
All our oil change packages include a 23 point inspection along with setting your tire pressure to the proper levels. We offer semi-synthetic, full synthetic, dexos and high mileage oils complete with topping off the necessary fluids.
Don't change your own oil, it's a hassle. Have it done by the professionals at Amherst Car Care, We make it affordable and will save you time!
Please call us today to set up an appointment! We can service your vehicle in less than a half hour, and provide free inspections for other needed repairs. Please check our coupons for money saving offers and see how convenient and affordable your next oil change can be!