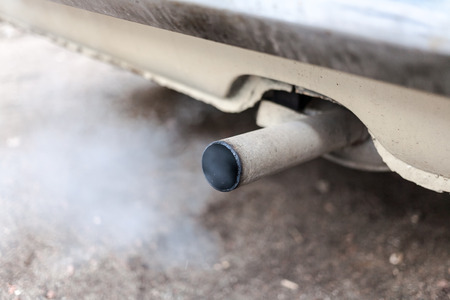 At Amherst Car Care Center, we specialize in exhaust system and muffler repairs.
We carry parts in house for most vehicles, and We offer custom pipe bending and offer performance exhaust work. Our exhaust technician has over 35 years experience in fabrication while utilizing our specialized pipe bender. We have been saving our customers for years with our expert fabrication. Let us save you money!
The exhaust system diverts exhaust fumes out of your engine, which in turn keeps your vehicle running smoothly. We provide free exhaust inspections at Amherst Car Care, because a small hole or a broken hanger, if not fixed, can soon become a more expensive repair.
If you hear vibration when your car is running or if it experiences loss of power, bring it in for a free exhaust inspection. If your vehicle is loud, most likely a pipe or a hole has developed in the muffler. If not repaired, you can have carbon monoxide leaking in the cabin of your vehicle which could be dangerous, so its important to fix right away. Check our web site for coupon offers today!